Energy Efficiency Obligation Scheme (EEOS)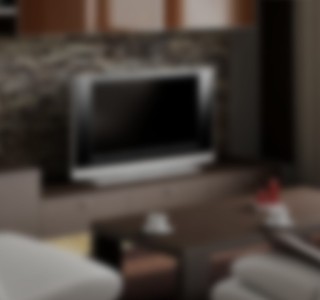 Under the Energy Efficiency Obligation Scheme, energy suppliers and distributors must support energy efficiency projects in homes, businesses, and communities across Ireland. Learn more about the scheme and how you could benefit.
Background
The Energy Efficiency Obligation Scheme (EEOS) is a Government of Ireland energy efficiency scheme operating since 2014. The scheme is designed to promote energy efficiency in homes, businesses and communities in Ireland.
Actions carried out through the scheme are expected to achieve 60% of Ireland's energy efficiency target for 2030.
How does the scheme work?
Under EEOS, the largest energy suppliers and distributors in Ireland are required to achieve annual energy efficiency targets.
Large energy suppliers and distributors include companies that sell more than 400GWh of energy per year to final customers. These companies, known as Obligated Parties (OPs), are given specific annual targets based on their market share within the energy industry.
OPs can achieve their annual targets by financially supporting homeowners, businesses and communities to carry out energy efficiency upgrades. For every unit of energy saved, OPs earn energy credits towards their annual goal.
Who is the scheme for?
EEOS can help support energy efficiency improvements for homeowners, businesses, local authorities and approved housing bodies (AHBs). This doesn't just include building improvements but may also cover the improvement of business processes, fleets and infrastructure.
EEOS helps Ireland reach its national energy efficiency saving targets. Learn more about the responsibilities of Obligated Parties and how EEOS can support energy upgrades for your homes, businesses and communities.