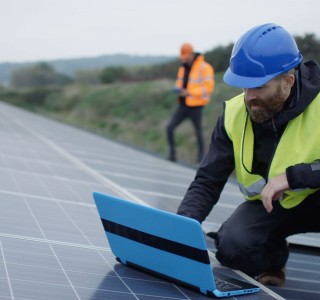 Energy research is vital for building a clean and more secure energy future for Ireland. Our research section provides details on research projects and funding in Ireland.
What we do
SEAI aims to improve the coherence of Irish energy research and development. This will help us build a cleaner and more secure energy future, while enhancing our knowledge economy.
See how our research team supports Irish and international energy projects.
About SEAI research
National energy research database
Discover a wide array of Irish energy research projects. Find the companies, academic institutions, research institutes and researchers who work in energy research and innovation.
Discover research projects