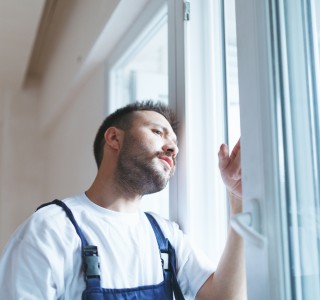 Learn how to save energy at home, and maximise the energy efficiency of your appliances and products.
Energy Saving Tips
There are lots of ways to make your home more energy efficient and comfortable. Try some of our tips to save energy and you'll reduce your energy consumption and bills.
Find out how to save
Home Grants
Do you want a more comfortable home and lower energy bills? Our home energy grants are available to all homeowners.
Find the right grant for you