Be a Selfish Hero with your Home Heating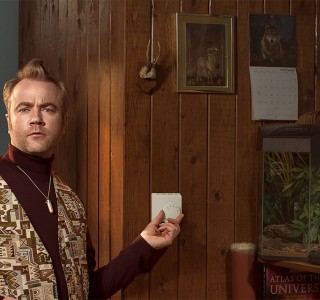 Be a hero for the environment, turn your thermostat down one degree and selfishly save €150 per year.
More Ways to Save
You might be surprised to know that our homes are responsible for a quarter of all the energy we use in Ireland. We all require energy to heat and light our homes and to run our home appliances. By focusing on the main energy-using areas of your home, there's great potential to save energy and save money.
Help save our planet and try some of our top tips to maximise savings and reduce your energy consumption.
Start saving now
Home Energy Grants
Would you like to save more energy and money in the home? We have grants that can help your home become warmer, cheaper to run, and have less emissions. The grants we offer include those for heating controls, heat pump systems, insulation, and solar electricity.
More on home energy grants