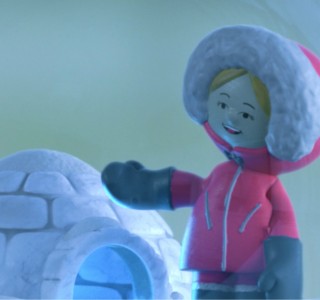 Discover a new world of comfort. Upgrade your home to be more energy efficient.
Select a home energy upgrade to increase your comfort
Your home could be more comfortable and cosy with home energy upgrades using grants from SEAI
How to plan your energy upgrade

(opens in a new tab)
Why upgrade your home
A full home energy upgrade will transform the comfort levels of your home and reduce your energy bills.
Compare upgrade options
There are a number of ways to plan and manage your home energy upgrade and grant applications. Compare the options to see what works for you.
Individual Energy Upgrade Grants

(Formerly Better Energy Homes and Solar PV schemes)

Selection of individual grants for home energy upgrades

Part funded with SEAI grants

Homeowners manage their upgrades including:

contractor selection
grant application
contractor works
follow up BER

One Stop Shop Service

A complete home energy upgrade solution

Part funded with SEAI grants

Managed by a One Stop Shop including:

home energy assessment
grant application
project management
contractor works
follow up BER

Fully Funded Energy Upgrade

(Formerly Warmer Homes)

For qualifying homeowners

Funded by SEAI

Managed by SEAI and includes:

home survey
contractor selection
contractor works
follow up BER

Who this is for

qualifying homeowners in receipt of certain welfare benefits