Ireland's future needs your energy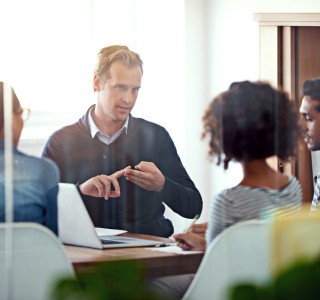 SEAI is central to delivering a more sustainable energy future for everyone. Join us and make a real impact in tackling our climate challenges.
Why work with us?
Our role is to transform the way we all use energy by moving to more efficient and clean sources, and by leading innovation in Ireland's approach to energy. If you are interested in working in an organisation that has a real and measurable impact on tackling our climate challenges, then consider a career with SEAI. Find out more about us and learn more about our values as an organisation.
Our values
Career opportunities now open within four SEAI programme areas
SEAI Interim Gender Equality Plan
The SEAI Gender Equality Plan is a set of our commitments and actions that aim to promote gender equality in our organisation through a process of structural change.
Learn more