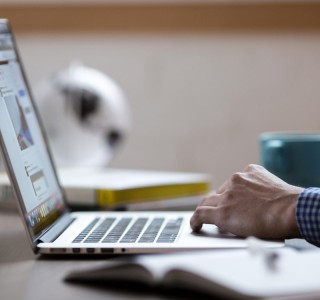 Register your product or service with SEAI today and make your business more accessible in the sustainable energy sector.
One Stop Shop Provider
Become a registered One Stop Shop with SEAI. A One Stop Shop is responsible for managing the end-to-end home energy upgrade process for a homeowner. You will offer a full range of energy upgrades in line with Government policy. Register with SEAI now and grow your business.
Register here
Charge Point Operators
Register with SEAI and become a Charge Point Operator (CPO) for the Electric Vehicle Apartment Charger Grant scheme. Deliver and operate electric vehicle charging networks under this new scheme across Ireland.
Find out more

about Charge Point Operators
Solar PV Installer or Company
Become a registered Company or Installer for the Solar PV Scheme, or the Non-Domestic Microgen Scheme. A registered company is the contracted entity by the homeowner or organisation and a registered Installer is the only person who can complete the Declaration of Works form.
Find out more

about Solar PV Installer or Company