Register as a BER/DEC Assessor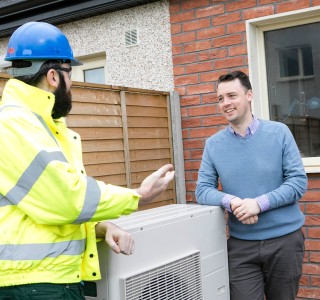 To carry out the Building Energy Rating (BER) and Display Energy Certificate (DEC) assessments, you must first register with SEAI. Learn more below about how to register as a Domestic or Non-Domestic BER Assessor, or a DEC Assessor.
Contact us
If you are unsure you meet the requirements to register as a BER Assessor, please contact the BER Helpdesk for clarification via email or through our webchat service.
Email: info@ber.seai.ie