Warmth and Wellbeing Pilot Scheme
The Warmth and Wellbeing Scheme aimed to improve the living conditions of vulnerable people living with chronic respiratory conditions.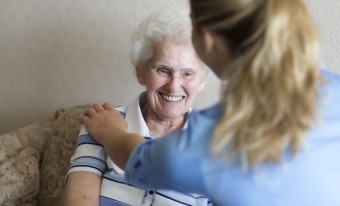 The Warmth and Wellbeing Pilot Scheme has now closed
Following a successful study with over 1,300 homes upgraded, a report is now being prepared by the London School of Hygiene and Tropical Medicine, due in 2022. Given that the research element of the scheme has reached a sufficient number, the pilot has been closed. Any new eligible applications for the scheme received on or after 28 February 2022 will be transferred to the Warmer Homes Scheme. Existing applications received and validated prior to 28 February will be unaffected and remain on the Warmth and Wellbeing Programme to completion.
Contact us
Telephone: 01-8082004
E-mail: warmerhomes@seai.ie