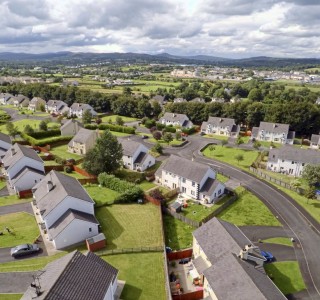 A Building Energy Rating (BER) certificate rates your home's energy performance on a scale between A and G. A-rated homes are the most energy efficient while G-rated are the least energy efficient.
Guide to Building Energy Ratings for Homeowners
Are you considering a home energy upgrade? This Guide explains the BER certificates and advisory reports for homeowners. Get help on deciding what improvements you should make and what the first step is to get a Building Energy Rating.
View our guide
BER Helpdesk
Contact us with any questions about your Building Energy Rating certificate.
Email: info@ber.seai.ie
Call: 018082054