The SEAI statistics team publish high quality, robust energy statistics. Below are our main statistical publications.
National Energy Balance
Our primary statistical release is Ireland's National Energy Balance. The energy balance is an accounting framework for energy statistics presented in energy units (ktoe, TJ, GWh). It shows the flow of energy from production and transformation to total final consumption, in the form of a table
Go to National Energy Balances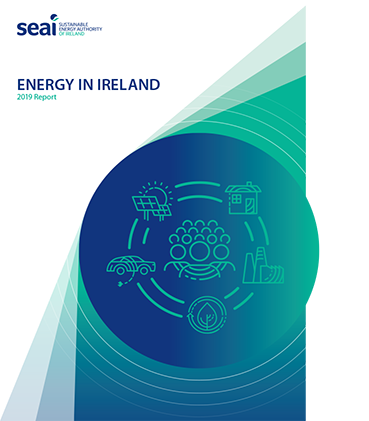 Energy in Ireland
Our annual publication presents energy statistics on energy production and consumption in Ireland. The report looks at energy trends and underlying drivers. It also examines sectoral consumption, and our progress towards renewable targets.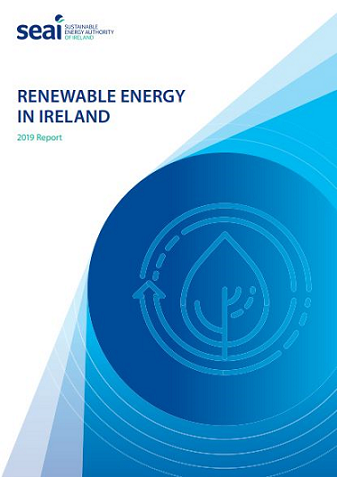 Renewable energy in Ireland
Ireland is not on track to meet our 2020 renewable energy targets. The 2019 report presents the latest national data and looks at how Ireland compares to other EU countries.
Energy in the Residential Sector
This report presents statistics on energy use in the residential sector. It shows trends in energy demand and associated carbon emissions. It also examines how Ireland is performing compared to international household energy use. View key insights from our findings or download the report.
Other statistical publications
We also publish periodic data on more detailed aspects of the energy balance. This includes: